Juego Feed that Dragon HD para iPad
En el juego Feed that Dragon tendremos que alimentar a la mascota del rey que es nada menos que un dragón insaciable que no parará de pedirnos comida.
El mismísimo Rey confía en nosotros y nos ha dejado una misión especial, alimentar a su mascota. Lo que no sabíamos era que la mascota real es un gran dragón que no parará de comer. Así es el juego para iPad Feed that Dragon en el que tenemos que intentar conseguir la misión encomendada por nuestro rey.
El dragón del rey tiene un apetito infinito y tendremos que darle de comer para que no se enfade y perdamos la partida. En cada nivel, alimentar al Dragón se va a convertir en una tarea más y más difícil.
Difícil también va a ser el conseguir las tres estrellas en cada uno de los niveles por los que pasemos dando de comer al gran dragón ya que se va complicar a medida que avancemos.
Las principales características del juego Feed that Dragon HD para el iPad son las siguientes:
niveles increíblemente divertidos
rompecabezas que harán trabajar nuestra mente
gráficos espectaculares
música de calidad y efectos de sonido
temas en el tiempo: día, tarde y noche
excelente valor de reproducción
integración con Game Center
diversión sin fin para disfrutar en nuestro iPad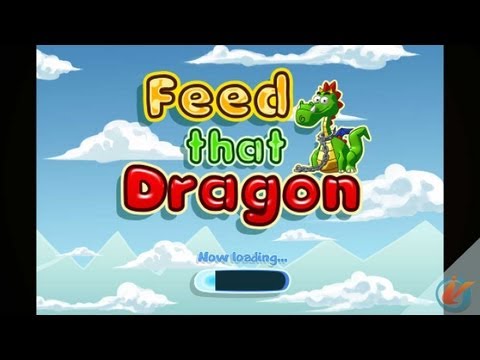 Feed that Dragon está disponible en la AppStore por 2.39€ y podemos comprarla directamente desde el siguiente enlace:
[appext 474176948]